Upcoming ETCBA Events
If you are a member, login to the "Member's Area" to see a full list of all upcoming events!
Thank you everyone for a great year. We look forward to what new opportunities we can create in 2021!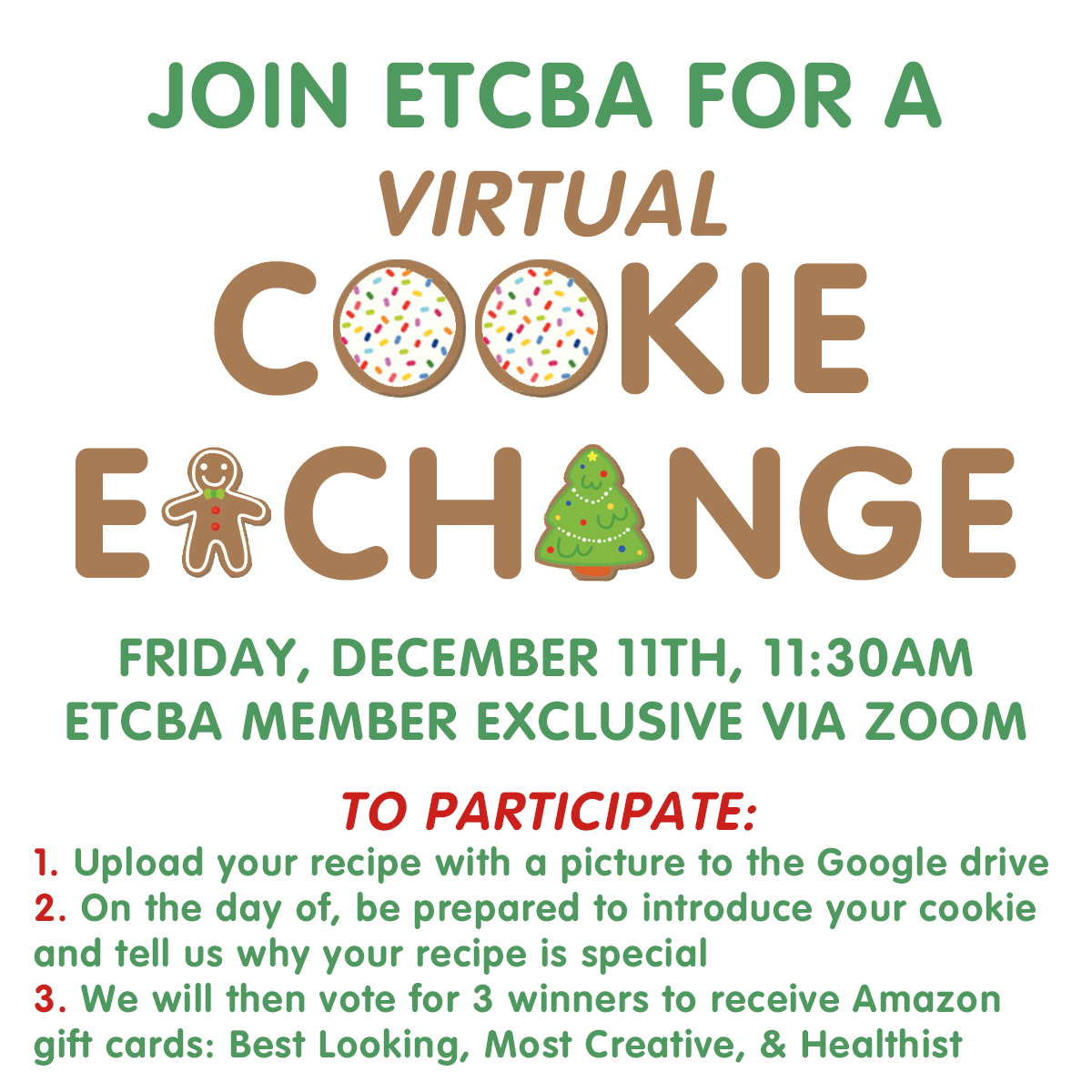 Come join ETCBA for our Virtual Cookie Exchange on Friday, December 11th, starting at 11:30am. This is a member exclusive event, so make sure to check your email for the Zoom link & Google Drive link for cookie submissions. We will have prizes to award, so submit your cookie recipe & pictures early!
We will miss gathering with everyone this year, but are looking forward to exchanging recipes & stories with you! We are also excited to be announce our scholarship winners at this event! Thank you to all who submitted or shared the opportunity with coworkers.
If you have any questions, please contact info@etcba.org.
Welcome to the East Tennessee Compensation and Benefits Association!
Our organization is a network of local Compensation and Benefits Professionals, Human Resources Professionals, HR Information Systems experts, Financial Professionals, Consultants and Educational Professionals. We share ideas, collaborate on strategies, and exchange best practices through quarterly educational programs.
Membership includes a discounted rate to quarterly programs, discounted attendance at WorldatWork certification classes held in East Tennessee, and access to career opportunities within our community.
We look forward to seeing you at our upcoming meetings!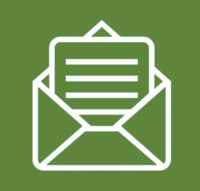 Sign up for the ETCBA Newsletter and we'll keep you up to date with the latest news.
We value your privacy and will keep emails to a minimum.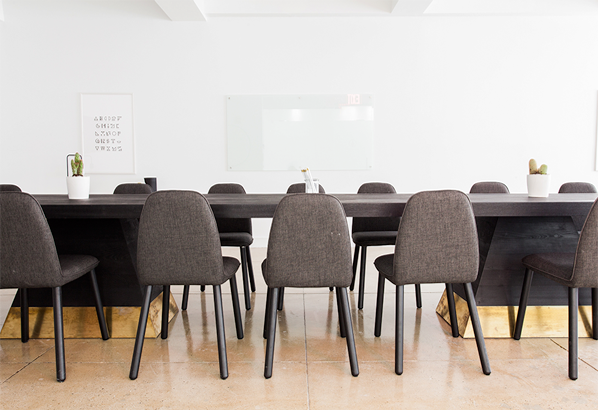 Join now and you will have
opportunities to network and
brainstorm with other Human
Resources Professionals in our area.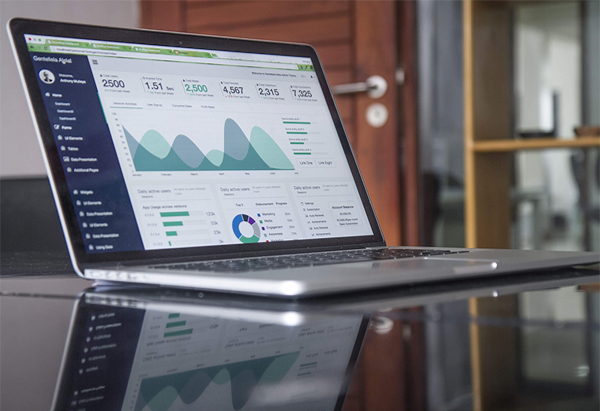 Members of East Tennessee
Compensation and Benefits
Association receive discounted
admission to our quarterly trainings.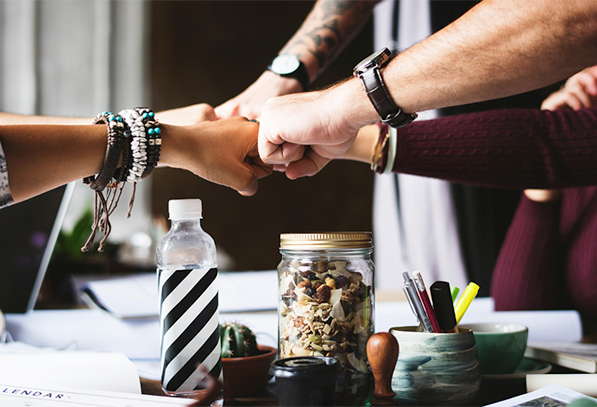 Discounted attendance at all
WorldatWork certification classes
held in the Knoxville area and the
surrounding area.