November 1: Scholarship Applications Due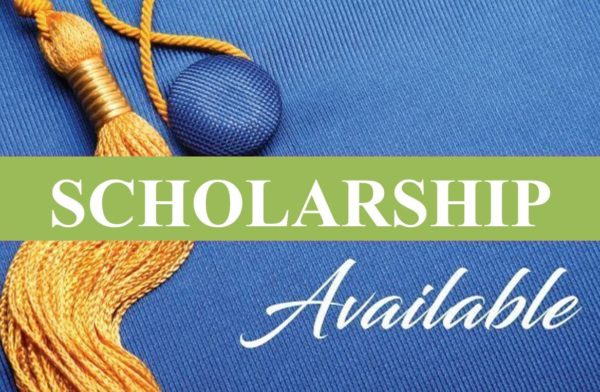 Scholarship applications are now available!
Please click here to download the form.
Email your completed application to Deanna Unger
by November 1, 2019 to be eligible.
November 8th: Coffee & Comp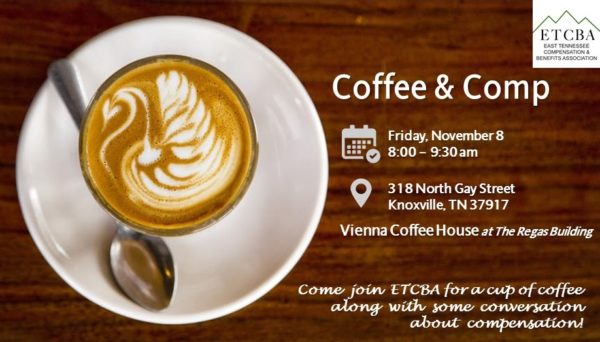 Come join ETCBA on November 8th as we start our Friday off by discussing current compensation trends and struggles, with a warm cup of coffee in hand! This networking event is from 8:00-9:30am at Vienna Coffee House at The Regas Building. Breakfast pastries and a cup of coffee (of your choosing) will be provided. This event is FREE for all ETCBA members with a discount code. If you don't have the discount code, reach out to etcbasecretary@gmail.com.
Welcome to the East Tennessee Compensation and Benefits Association!
Our organization is a network of local Compensation and Benefits Professionals, Human Resources Professionals, HR Information Systems experts, Financial Professionals, Consultants and Educational Professionals. We share ideas, collaborate on strategies, and exchange best practices through quarterly educational programs.
Membership includes a discounted rate to quarterly programs, discounted attendance at WorldatWork certification classes held in East Tennessee, and access to career opportunities within our community.
We look forward to seeing you at our upcoming meetings!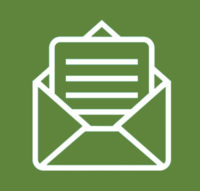 Sign up for the ETCBA Newsletter and we'll keep you up to date with the latest news.
We value your privacy and will keep emails to a minimum.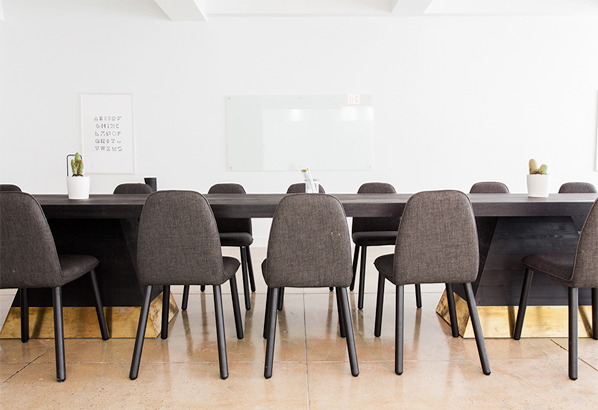 Join now and you will have
opportunities to network and
brainstorm with other Human
Resources Professionals in our area.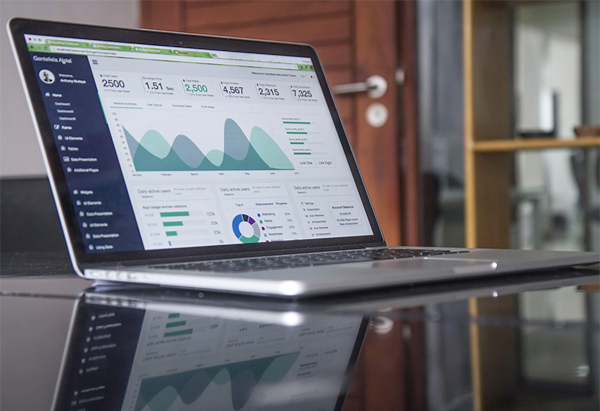 Members of East Tennessee
Compensation and Benefits
Association receive discounted
admission to our quarterly trainings.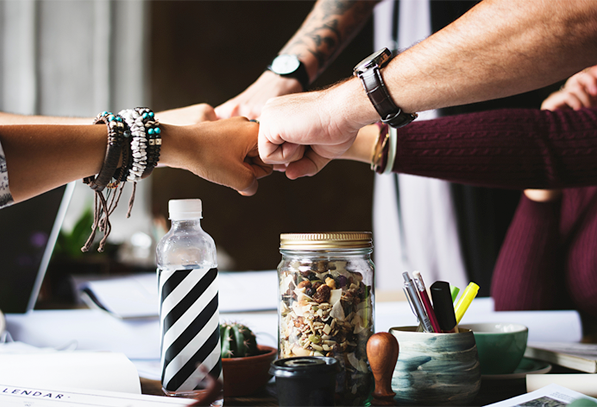 Discounted attendance at all
WorldatWork certification classes
held in the Knoxville area and the
surrounding area.